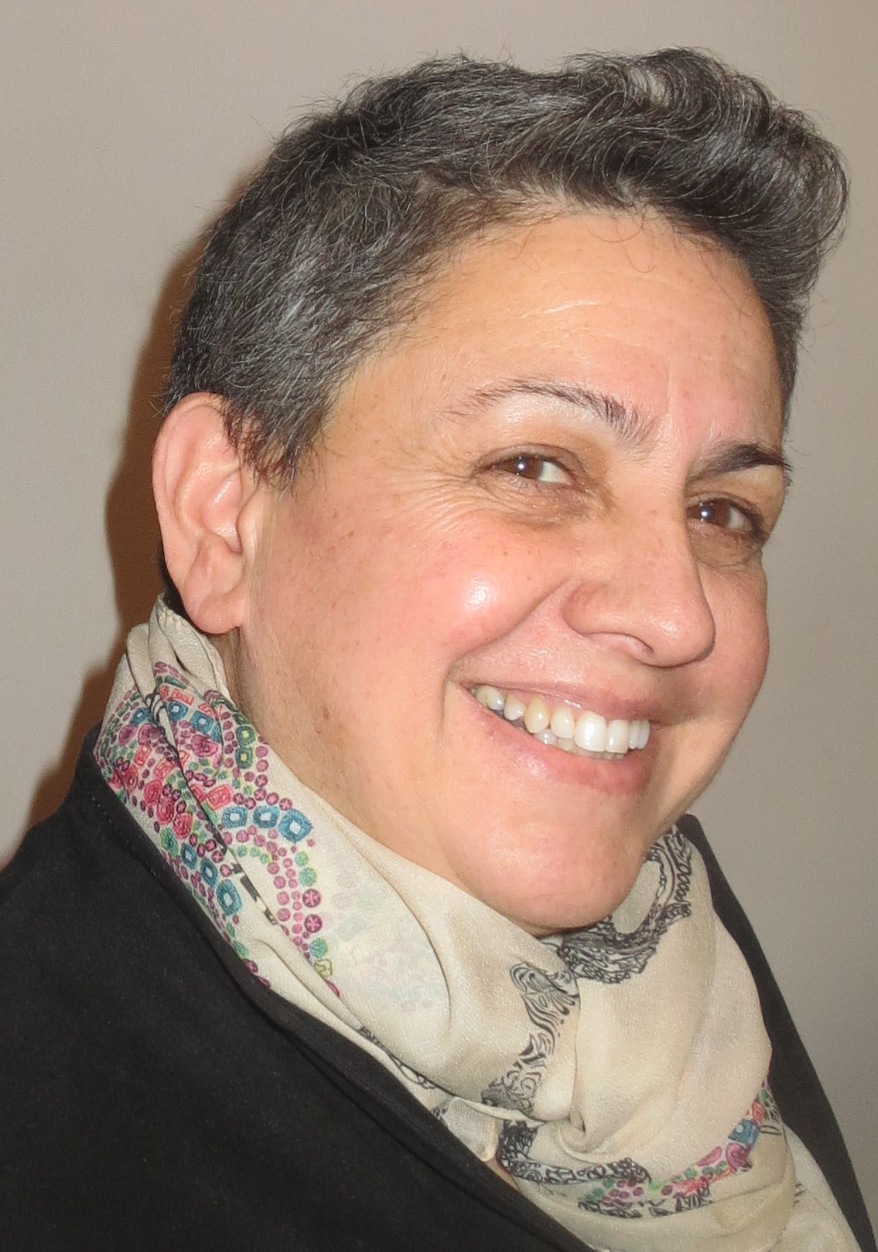 Angie
I have always been a film fan and my earliest conscious connections to the wider world were through the lenses of Hollywood. My first career as a London Taxi Driver gave me the freedom to indulge my passion for film and theatre and to patronise the arts as a committed audience member. After retraining in accounts I worked in various roles leading to a local government position providing business advice and managing £6m in funds. I am now a Business Consultant working around my filmmaking commitments.
I became a filmmaker as a way of extending my experience as a consumer and with Jac I have so far (April 2016) co-directed and co-produced seven short films. My long love affair with film has served as extensive research and my appreciation of images when combined with Jac's storytelling gifts, plus our organisational skills and the technical expertise of others, has produced good films. We got picked up by some major film festivals with our first film and have continued to enjoy a good deal of festival success ever since. The festivals experiences have formed our understanding of the industry and which independent films and filmmakers are successful and why, and we are able to incorporate that knowledge into our work, as well as persuade others with strong credentials to join forces with us. We made Heavens to Betsy a short narrative fiction film starring Lorraine Chase as a practice piece for our forthcoming feature narrative, The Turkish Wedding, and through this we gained valuable experience in working from a script, directing a cast of 17 actors and extras, in a tight timeframe. My role on this set and for Female Masculinity Appreciation Society was DOP and I remain firmly behind the camera on our current short film projects. I also take a lead in the editing process.
I continue my education by watching 7-10 films a week and repeatedly those I want to emulate, reading everything I can about them.
I have always been out as a lesbian and have long history of campaigning for women's equality which remains an issue even in Queer communities. One of the highlights was being the Treasurer of Lesbian Strength which put the L in LGBT at a time when Pride marches only spoke of gay men. I see filmmaking as a powerful way of capturing women's stories both for documenting real events and for inspiring others.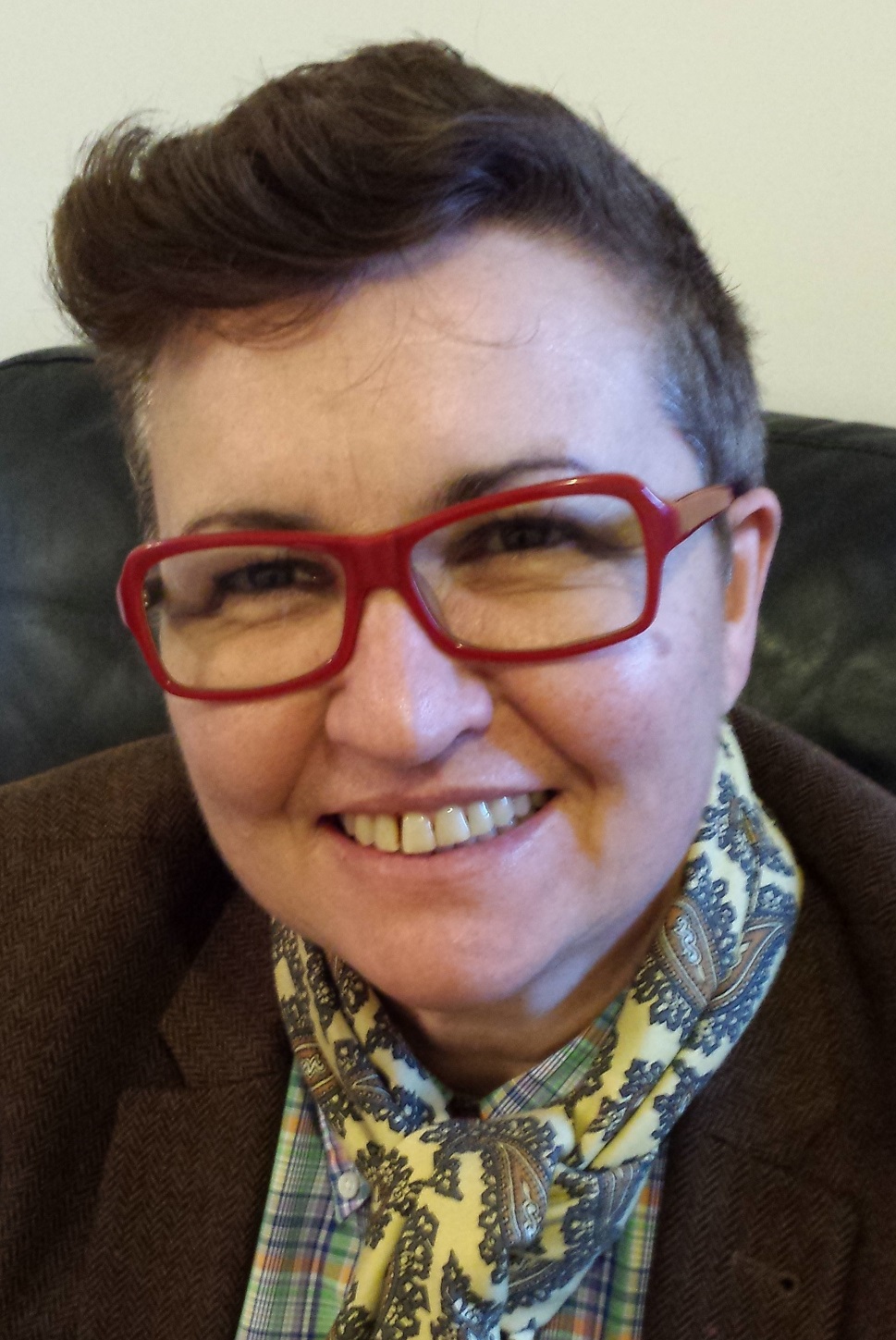 Jac
My early background is in the periphery of theatre, two years in hospitality at The Players Theatre and fifteen years of hosting live shows in my own clubs and restaurants, and in theatre spaces in London and Jerez. A change in family circumstances led to my setting up a children's charity, eventually growing that to become responsible for 1000 children's daily activities, a workforce of 270 and a £1.4m budget. We served mostly single parents from Black and Ethnic Minority backgrounds in a district where 138 languages are spoken. It was an amazing time and I am proud of the work that we achieved, which continues today. As the CEO, my work involved persuasive writing and speaking, and pitching for support. I wrote articles and series' for various publications and further developed my storytelling talents through courses including the Raindance Screenwriting course.
From 2010 onwards, with my wife Angie West, I co-directed and co-produced seven short films, four Documentaries – Childsplay (2011); Angie & Jackie Final Cut (2012); Mark Bunyan:Very Nearly Almost Famous (2013); Female Masculinity Appreciation Society (2014), one music video The Fruit Song (2014), one experimental/spoken word, Another Woman's Scent(2015) and a first narrative fiction Heavens to Betsy, starring Lorraine Chase (2015). We took courses and read extensively, applying our common sense and storytelling to the practical tasks of film making as we went along.
With more than 70 screenings to date at over 45 different international film festivals we have travelled widely with our films, gaining valuable insight and experience from other filmmakers and developing global filmmaking networks. We count amongst our collaborators, mentors and heroes, Campbell X (Stud Life), Anna Albelo (Who's Afraid of Vagina Wolf) , Michele Ehlen (Butch Jamie, Heterosexual Jill, S&M Sally), Ana Grillo and Beth Nelsen (Camp Beaverton, Meet The Beavers) and Kate Johnston (Tru Love, Margarita), whose excellent films we have studied. We are fortunate to also have made numerous other connections with passionate and talented individuals (see our Collaborators, Mentors and Heroes list). In 2015 I left the charity leadership role to concentrate full time on developing the film and events company.
I came out as lesbian in my thirties and depended on film and literature to understand what it all meant and what I could hope for. Unfortunately much of this information at the time was depressing and affected my whole family. This is one reason our films are uplifting but mainly it's because life is amazing and rich and hilarious!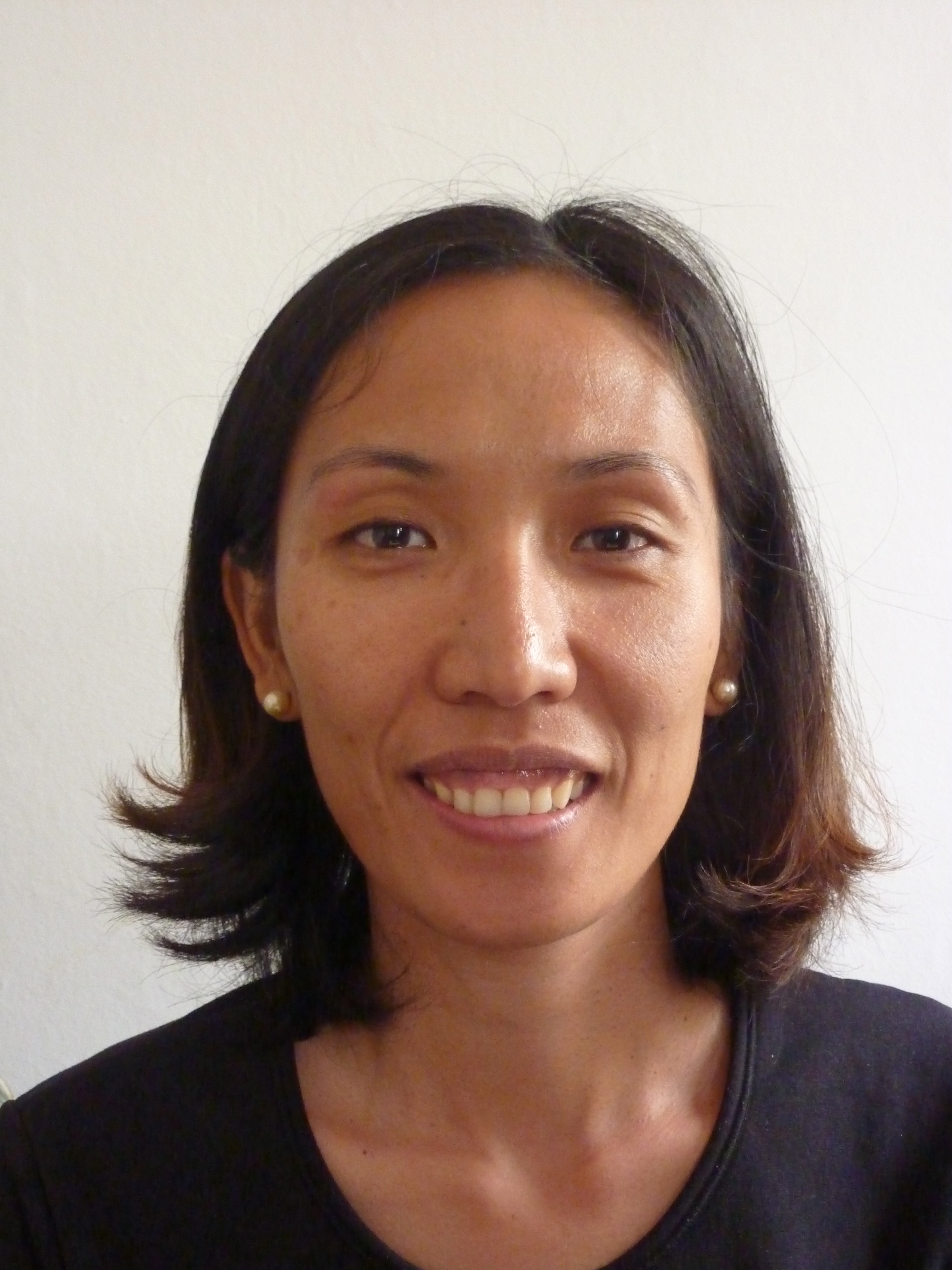 Joyce
Administration and Research
I joined the team in January 2016 to give the capacity to manage an increase in projects and assist in the development of new strands of work.
I bring a wider global perspective and academic rigour to the company through my work in conflict resolution and community development.